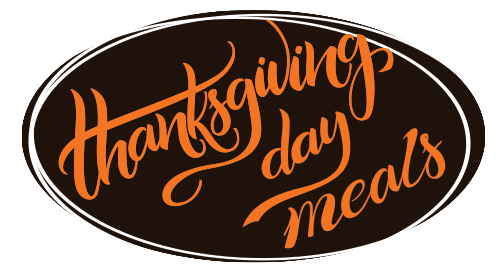 Be Kind 2 People will be delivering 2,500+ Thanksgiving Meals to communities experiencing homelessness in Minneapolis & St. Paul.
NOVEMBER 25th
Meet at SVCC at 9:30am
Trucks will park at:
Harbor Lights (1010 Currie Ave, Minneapolis)
Higher Ground (165 Glenwood Ave, Minneapolis)
Small teams will be delivering meals
to those unable to get to the shelters.
Help is also needed preparing food the week before.
Contact Kiley Benson for more details.
Thank You to Our Sponsors: