Empowering people to turn their dreams into reality by providing sustainable resources based on their needs.
BE KIND 2 PEOPLE'S VISION: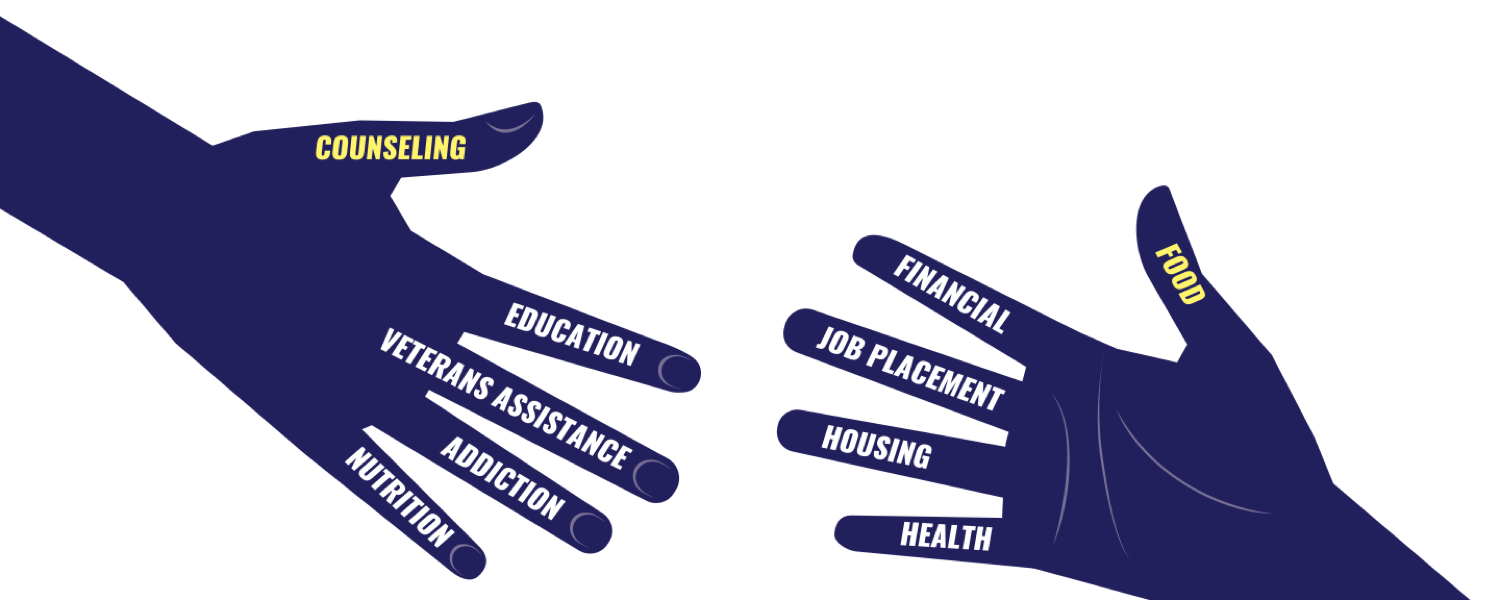 Our 12 to 18 Month Objective:
Raising Funds Through:

State & Federal Grants
Large Corporations
Small Businesses
Private Donors
Our Future Vision:
To Create a Stand Alone All-in-One Facility
Health & Wellness Ctr/Gym – Commercial Kitchen – Counseling Center – Event Center
Transforming hopelessness into endless possibility.
Get in Touch. Get Involved.
Learn how you can be part of a community dedicated to making a difference in peoples lives
and helping them turn their dreams into reality.
Tax Deductible Donation
Not for Ticket Purchase